Our services
Global Perspective
Logo Design
Using symbols to describe your business is a clear and effective approach to do it. A logo is an essential component of a business's brand; in fact, it might be said to constitute the entity's "face." It's frequently the first thing a potential consumer will see about your company. Because of this, a well-designed logo makes it simple to tell people that your company is reliable, competent, and offers what they need. It's actually one of the most crucial investments in branding that a company can make.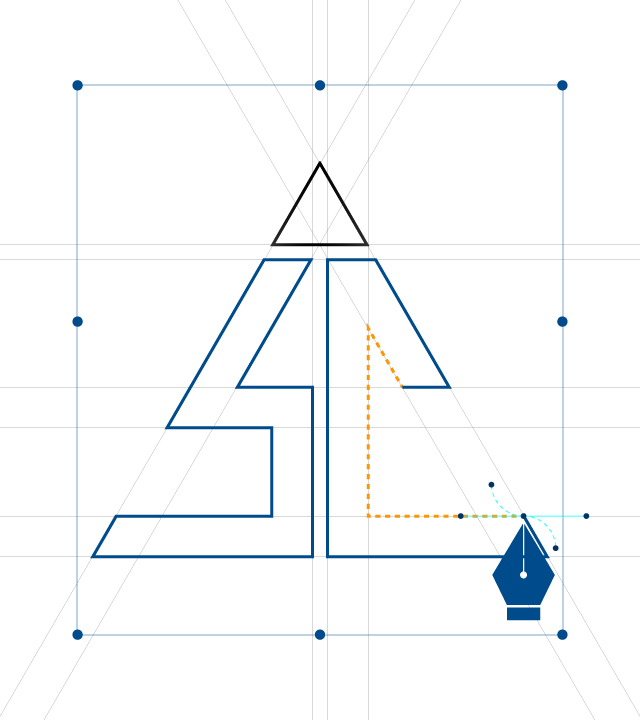 Website Design
Do you want to create a fantastic website that attracts visitors and generates revenue? Don't look elsewhere! You may develop your business by using our web design services to create attractive, contemporary websites. The user-friendly design makes it easy to build a fantastic website. At any point during the process, our team of professionals is also always accessible to answer any questions you may have. So why keep going? To get help creating one, get in touch with us right now.
Coffee Table Book
One image may convey a thousand words. This is especially true if you're creating a colourful, eye-catching coffee table book for your company. Books on display tell stories. Their narration is distinct, accurate, and clear. They provide the reader with a straightforward way to learn everything about your company. Now that everything is digital and technology is advancing, it's time to think about creating your own coffee table book.
Animation
Are you looking for a way to make your content more engaging? Animation is the best solution since it appeals to a large audience and gives your message a unique look and feel. With the help of our animation service, you can effortlessly and quickly create amazing images. Our talented team of animators creates videos of the highest grade that are sure to attract your audience using the most modern technologies and techniques. So why persist? Allow us to aid you in bringing your content to life right now with the help of our animation services.
Video Design
A quality corporate film may increase client confidence and provide pertinent information about your commodity or service. Making videos can be done quickly and easily, and they can have a big influence on your business. They can be used to advertise your brand in a more engaging way than text alone and generate more attention.
Photo Editing
Digital images play a very important part for your company's marketing efforts in today's cutthroat economy. Professionally edited images best represent your brand and communicate the message of your company. By having your photographs professionally altered before uploading, you may offer your company an advantage over the competition as social media is the primary marketing route for the majority of businesses nowadays.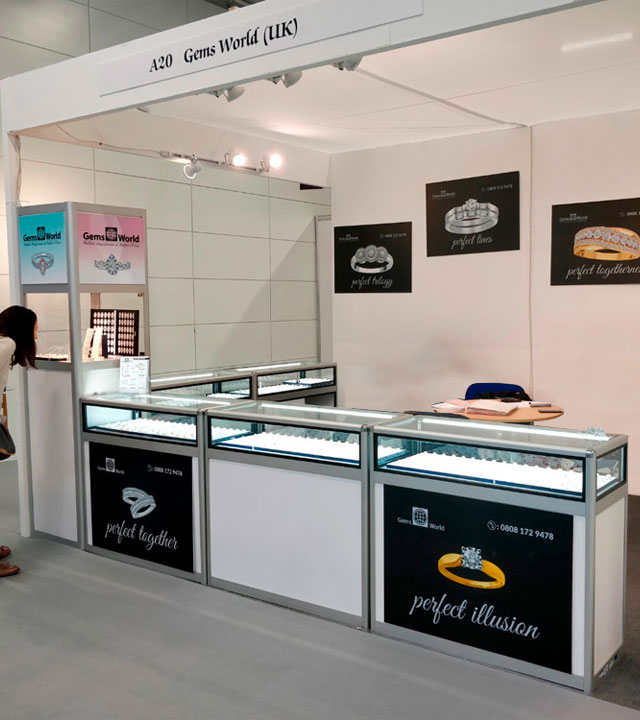 Advertisement Design
Your banners, pamphlets, and posters need to be attractive and effective in order to draw in potential clients since advertising is the most effective method to get the word out about your company quickly. Effective advertising that aims to build a favourable impression of your brand and position it as the top option for comparable products or services may help businesses successfully brand themselves.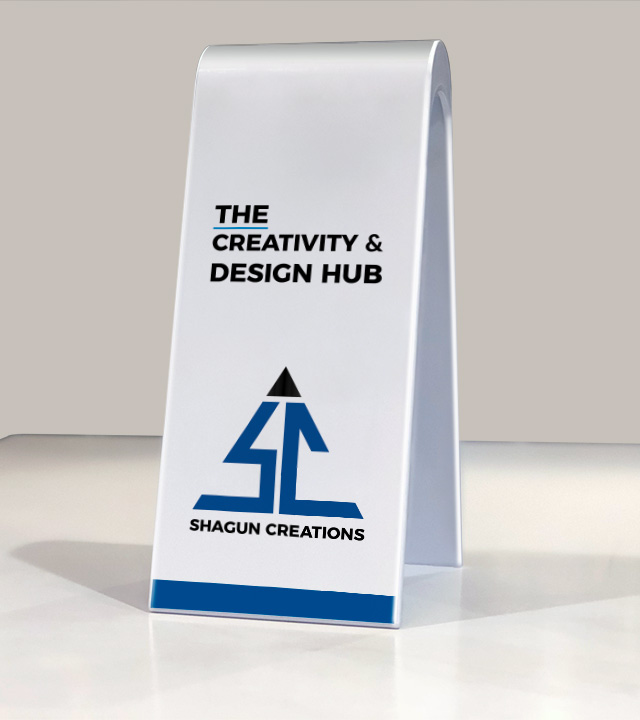 Personalized Stationary
Making a strong first impression on customers should be one of your key priorities as a company. All correspondence your company sends out, including letters and business cards, should be easily identifiable as originating from you. With the addition of a high-quality finish, personalised stationery may help you gain more visibility and establish connections with dependability and excellence.