Our services
Global Perspective
Logo Design
Symbols are a concise and efficient way of communicating about your business. A logo is an important part of your company's brand, in fact it can be described as the face of a company. Quite often, it's the first thing that a potential customer will notice about your business. Hence, a well-designed logo is an easy way to convey to customers that your business is professional, trustworthy, and just the thing they are looking for. It's actually one of the most important branding investments a business can make.
Coffee Table Book
A picture speaks a thousand words. This is especially true when it comes to a vibrant and appealing coffee table book for your business. Coffee table books are storytellers. Their way of storytelling is different, precise, and crisp. Through them the reader can understand everything about your business in a simple, uncomplicated format. So, with evolving technology and everything going digital these days, it's about time you consider your very own coffee table book.
Photo Editing
In today's competitive marketplace, the role of digital photographs is extremely crucial from a marketing viewpoint for your business. Professionally edited photographs represent your brand and convey your businesses' message in the best possible manner. And social media being the foremost marketing channel for most businesses out there today, by getting your images professionally edited before upload you can give your business a head-start over your competition.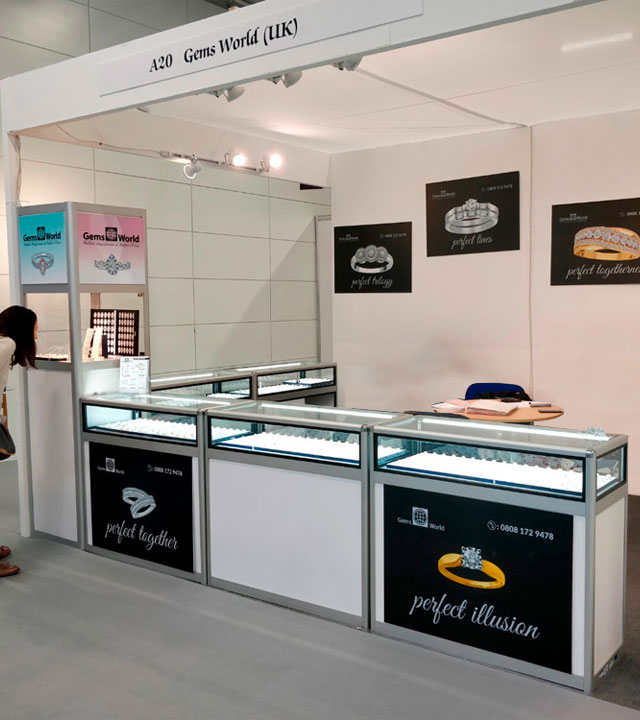 Advertisement Design
A creative and efficient design for your posters, flyers, and banners is what you need to attract your potential customers because advertising is the best way to spread the word about your business within a short period of time. Successful business branding can be achieved through effective advertisements that aim to create a positive perception about your brand to position your brand as the No.1 choice for related products or services.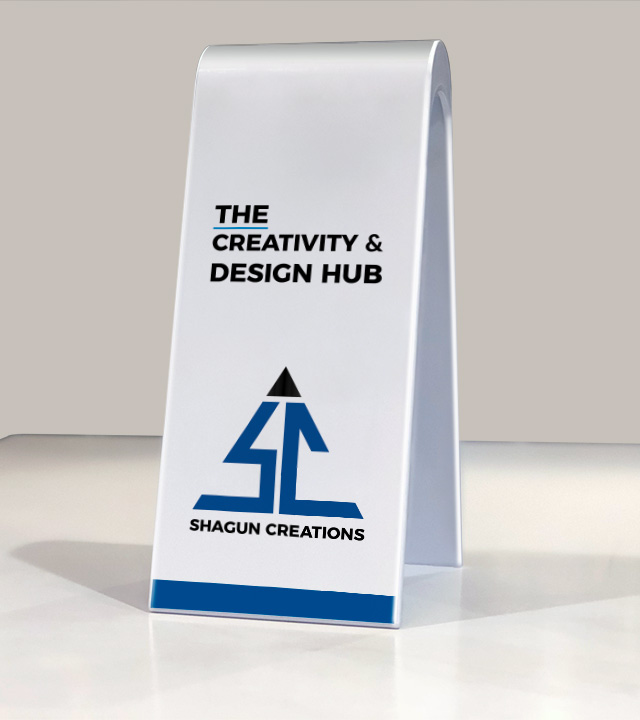 Personalized Stationary
As a corporate, one of your main focuses should be making a great first impression on clients. From business cards to letters, all types of communications your business sends out should be instantly recognizable as coming from you. Personalized stationery is great for increasing exposure, and by adding a quality finish you can create associations with reliability and excellence.